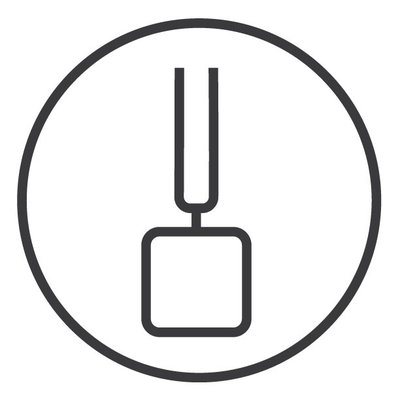 February's MSP Audio Geeks meetup is Wednesday, February 28th from 7-9pm at The Resonance Box.
From the website:
The Resonance Box is a small initiative with the intention of bringing focus to the world of auditory experiences. Hearing has not only been a way for us to enjoy beautiful music, but it has also played a key role in our survival as a species. Sound continues to stay an important aspect of our research into the unknown territories of the cosmos. We hope to bring attention to this wonderous sensory process and the exploration of it by human kind in different realms, from art, to science, to math and physics.
Aida Shahghasemi is a Minneapolis based vocalist and musician. She studied Psychology and Anthropology at University of Minnesota with a focus on the restrictions of the voices of female vocalists in Iran, where she was born and raised until the age of thirteen. She received her Masters degree from New York University in Art and Public Policy, exploring her interests in the intersection of art and socio-political movements. She has worked with different New York and Minnesota based social justice art organizations and has served as an assistant director at Hamline University's Making Waves Social Justice Theatre Troupe. She is a recipient of 2017 McKnight music fellowship.
Everyone is welcome to join us. Invite your friends & join us for an evening of audio geekery! All are welcome to attend. Feel free to BYOB. If you are planning to attend please RSVP to mspaudiogeeks at gmail dot com.
There is a small fee for the space. If you are able a cash donation is appreciated to help cover the cost. No one will be turned away for not being able to contribute.
Date: Wednesday, February 28, 2018
Time: 7-9pm
Location: The Resonance Box
5255 Chicago Ave
Minneapolis, MN 55417
theresbox.com
Click here for a Google Map
Parking: Free on surrounding streets
Metro Transit: The nearest bus stop is serviced by route #5. Please check metrotransit.org for your route.
If you have a venue suggestion for future MSP Audio Geek meetups, please email mspaudiogeeks at gmail dot com.
View the announcement at goo.gl/be8rr6
Sign up for the MSP Audio Geeks e-mail list at eepurl.com/lG19P
Follow us on Twitter at twitter.com/MSPAudioGeeks
Like us on Facebook at facebook.com/MSPAudioGeeks