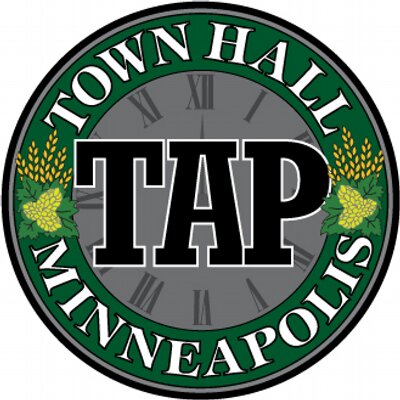 March 2016 marks 6 years for the MSP Audio Geeks! Thanks to everyone who has hosted an event, attended a meetup, spread the word, and otherwise supported audio geeks! In honor of the anniversary we will be holding a town hall style meeting. Come and share your ideas for the group's future and hear about ways you can become more involved.
March's meetup will be on Thursday, March 31st at 7pm at Town Hall Tap (apropos, yes?). Invite your friends and join us for a fun evening of audio geekery!
If you would like to join us, please RSVP to mspaudiogeeks at gmail dot com so we can get a large enough table. If it's nice and there's space, we'll try to grab an outdoor spot.
Date: Thursday, March 31st, 2016
Time: 7-9pm
Location: Town Hall Tap
4810 Chicago Ave S.
Minneapolis, MN 55417
(612) 767-7307
townhalltap.com
There is ample street parking on the surrounding streets.

If you have a venue suggestion for future MSP Audio Geek meetups, please email mspaudiogeeks at gmail dot com.
Sign up for the MSP Audio Geeks e-mail list at eepurl.com/lG19P
Check out the MSP Audio Geeks website at mspaudiogeeks.org
Follow us on Twitter at twitter.com/MSPAudioGeeks
Like us on Facebook at facebook.com/MSPAudioGeeks